Voting is now closed.
We have a result.
1st: Samus Aran, by Kijuki: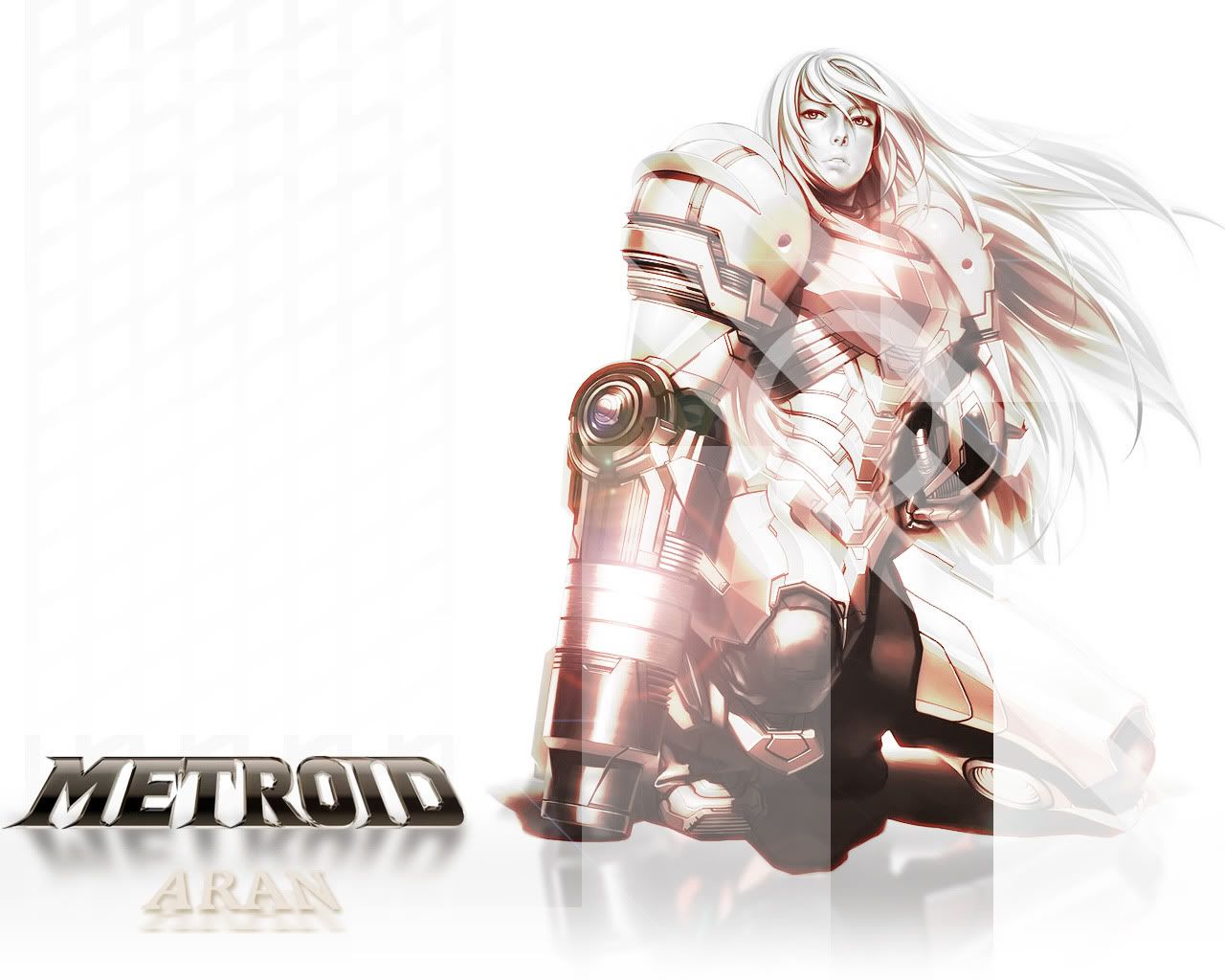 2nd: Limstella Desktop, by Zeth:
3rd: Make my Day, by Krysten
Congratulations to the winners, and many thanks to everyone who entered. I thought we had some wonderful entries and, as with the Original Art category, I found it really hard to decide which ones to vote for. The winning entries will be showcased on the Mercury Ice website.
(Apologies if I've stretched anyone's screen. I wanted to display the winning entries, and I don't suppose we'll have a huge number of further posts in this thread.)