Inception (2010)
Director: Christopher Nolan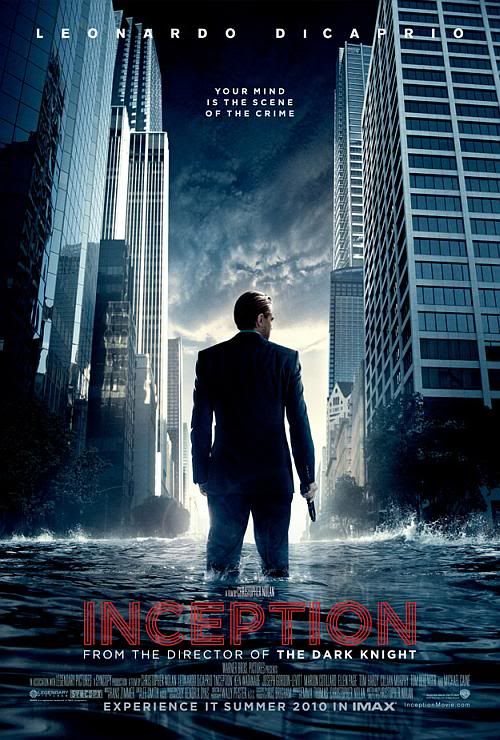 Inception became a nationwide phenomenon that grossed $270 million. By and large a successful and widely accredited film.
There is no doubt that Nolan created a mysterious and visually stunning story. We follow DiCaprio's character into his hidden world of corporate espionage, where he and his crew pull off heists of the mind in fantastical mental labyrinths.
While the film shines in stunning visual immersion and an all star cast, there are certainly problems with this revolutionary film. The biggest problem for me was the sterile and static performance offered by the lead role, played by Leonardo DiCaprio.
We get to watch DiCaprio sulk and rage about surrounded by suave cast members, while they heartlessly traipse through a world of pure imagination. It's as if they could be taking a stroll to the coffee shop instead of, oh I don't know,
invading a person's dreamscape to steal their most precious secrets
.
Unfortunately, Nolan spent too long explaining the world of Inception and its rules to us, and somewhere along the way, he forgot to include empathy and soulful imagination that should be inherent in any film dealing with dreams.
For a movie as amazingly beautiful and rich as this, it felt strangely barren.
Inception failed to move me, and for any piece of cinema, that is the greatest tragedy.
Storyline 8/10
Narrative 5/10
Suspense 7/10
Humor n/a
Originality 9/10
Official Score 7/10