Voting is now closed. We have a result.
The winners of the Original Art category are:
1st: Lightning, by Kijuki: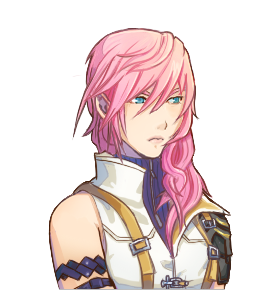 2nd: Stylised Cloud, by strawberry_sparkles:
3rd: Decorative Lyrics, by KatieKat:

Congratulations to our winners. You work will be showcased on the Mercury Ice website very shortly.
And many thanks to everyone else who entered. the standard was very high, and I for one had great trouble deciding which pictures to vote for.